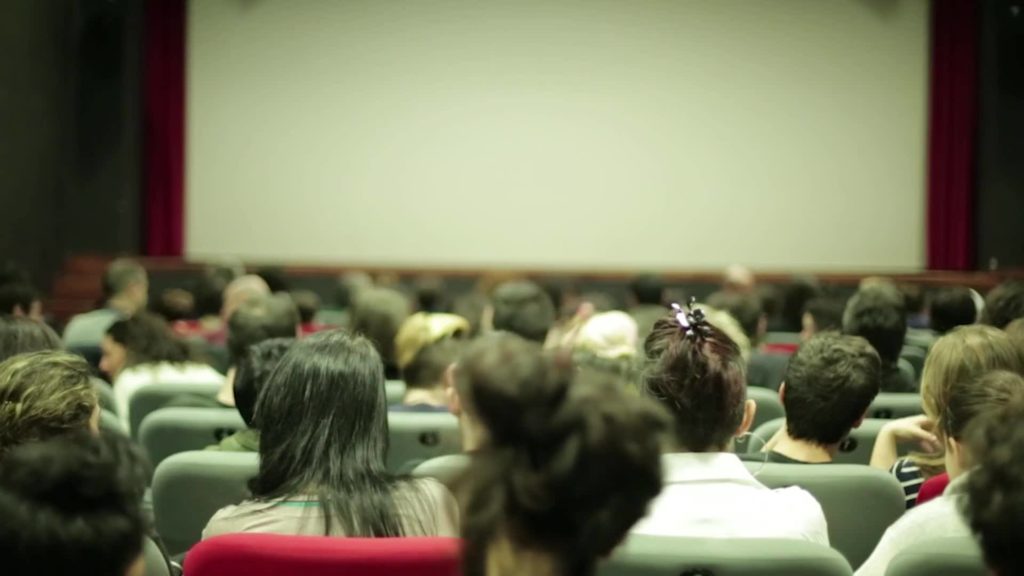 135 progetti ironici, originali, drammatici, surreali: sono tantissime le proposte che abbiamo ricevuto in risposta alla nostra call per la prossima edizione del festival! Un segnale dell'inarrestabile volontà di sperimentazione, del coraggio e dell'intraprendenza di artiste e artisti da tutta Europa, e un riconoscimento per Play with Food, che in questi dieci anni è cresciuto, ha acquisito riconoscibilità e ha affermato una propria cifra.
Così, forti di questa fiducia e di una giusta dose di incoscienza, siamo felici di presentarvi, come piccolo assaggio delle creazioni che potrete assaporare durante l'edizione 2021 del festival, le 10 compagnie che abbiamo selezionato tra le candidature alla nostra call:
Collettivo L'amalgama (MI)
Bartolini/Baronio (Roma)
Batisfera (CA)
Giulia Cerruti / Crack24 (TO)
Costanza Givone (Portogallo)
Vita Malahova (Lettonia / Svizzera)
La Ribalta Teatro (PI)
Alessandro Sesti (PG)
Le Sillabe (TO)
state of the [art] (UK / Italia)
E non finisce qui: il festival avrà anche altri ospiti, e altre sorprese, e altri appuntamenti… e a breve sveleremo ufficialmente anche le date!
Non vediamo l'ora di incontrarvi – di nuovo – a teatro… e a tavola!