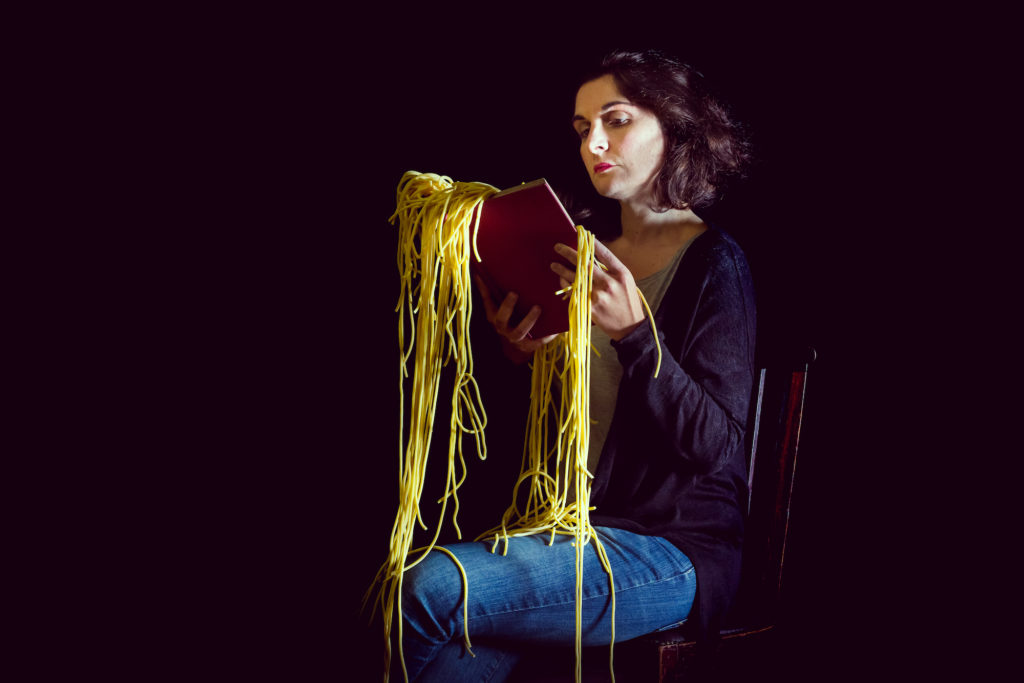 Play with Food, nel corso delle sue prime sei edizioni, ha sempre riservato ampio spazio alla ricerca e alla scoperta di nuove idee e nuovi artisti. Tra gli strumenti di scouting, quello dei bandi ci ha permesso di accompagnare e ospitare i lavori di compagnie al loro debutto, o di incontrare la poetica di gruppi e artisti già consolidati, ispirati dal nostro festival a indagare temi per loro inediti.
Siamo dunque felici di annunciare la pubblicazione di ben due nuovi bandi: il primo è dedicato alla selezione di progetti performativi per la prossima edizione del festival, che si terrà a Torino ad aprile 2019; il secondo, per la prima volta nella storia di Play with Food, grazie al sostegno di Torino Arti Performative, è un premio di drammaturgia.
Leggete con attenzione i bandi e le modalità di partecipazione, cliccando sui link qua sotto: all'interno di ciascun bando troverete i link per i form d'iscrizione.
Aspettiamo le vostre proposte!