Elyron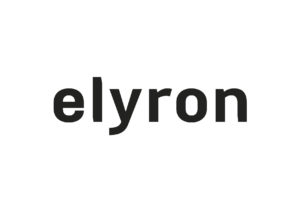 (immagine #PWF6) alias Roberto Necco, è un grafico di Torino.
Inizia la sua attività indipendente intorno al 2002. Ha realizzato progetti in diversi ambiti, dall'illustrazione alla tipografia, dall'editoria all'exhibit design; sempre più cercando di integrarli e di renderli complementari.
Nel 2009 ha vinto il primo premio al Fedrigoni Award, categoria publishing soft cover.
Nel 2011 ha vinto la medaglia d'oro all'European Design Award nella categoria "signs and displays" per il progetto "The Museum Of Everything".
Nel 2012, due poster di Elyron sono stati selezionati per la Biennale Internazionale del Poster di Varsavia.